Top Ten astronomy Articles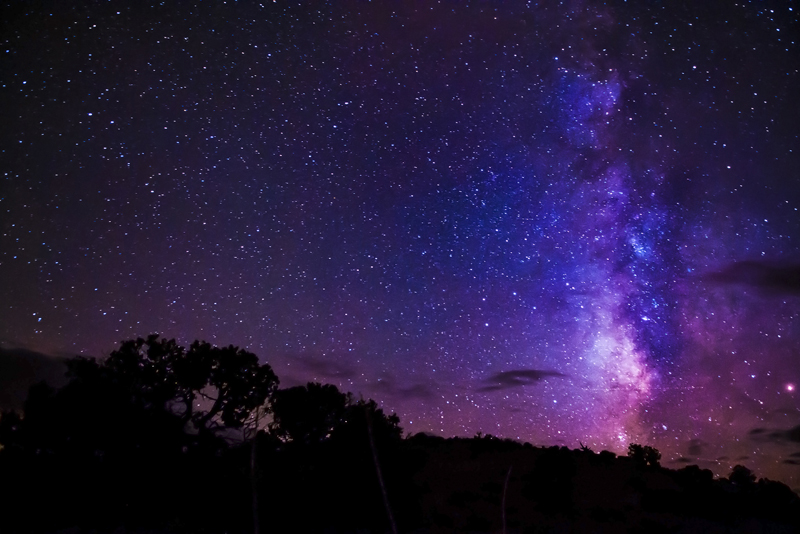 Here are the top ten articles for the Astronomy Site! These rankings are live and get reset at the beginning of each month, so check back often to see what your fellow visitors are most interested in!
1.
Seven Brief Lessons on Physics - book review
"Lessons" and "physics" are in the title, but don't panic. Although Carlo Rovelli is a high-powered theoretical physicist, he doesn't lecture the reader. He shares his understanding of the strange universe of modern physics as a man steeped in philosophy and with poetry in his soul.
2.
Biggest in the Solar System - Facts for Kids
The biggest impact crater on Earth is the Vredefort crater in South Africa, and the highest mountain is Everest. But what about the rest of the Solar System? Which features are the biggest ones in the whole Solar System?
3.
Halley's Comet
Every 75 years or so a very special member of the Solar System swoops close to the Sun, becoming visible in our skies like a cosmic ghost. Read about Halley's Comet, the most famous comet of all.
4.
NASA Women in Lego
Achievements may be honored with prizes and medals, but few get represented as children's toys. However Lego responded to a proposal to showcase women in space and astronomy by making a Lego set representing four such women and their major contributions. Who were these women?
5.
Fascinating Facts about Saturn's Moons
Saturn lies in the outer Solar System, ten times farther away from the Sun than Earth is. It's best known for its fabulous ring system, but it also has an amazing system of moons including ring shepherds and a moon that could possibly sustain primitive life.
6.
European AstroFest 2018 – Astronomy Potpourri
European AstroFest 2018, billed as "The Universe under One Roof", was held in the Kensington Conference and Events Centre in London. The conference program included talks on dark matter, gravitational waves, asteroid impacts and wintering in White Mars.
7.
Art on the Moon - Fallen Astronaut
Did you know there are artworks on the Moon? And "Moon Museum" hitched a ride attached to Apollo 12's lunar module. But the "Fallen Astronaut" statuette lies on the Moon's surface. Here's how it got there.
8.
Heroes of the Revolution – Doodles
For umpteen centuries people thought the Earth was the center of the cosmos. In the 2nd century AD, this view was the foundation for Ptolemy's Almagest and it persisted into the 18th century. But it wasn't unchallenged, there was a revolution in the making.
9.
Why it took so long to discover Uranus
The sky is full of stars, and since prehistoric times humans have known of five nomads – planets – wandering among them. No individual discovered those planets, for they're there for all to see. So why was the sixth one – now called Uranus – not known until 1781?
10.
Cassini-Huygens – the Prime Mission
Saturn: magnificent rings, a planet-sized moon, and dozens of smaller moons. Three spacecraft had flown by before Cassini-Huygens was launched in 1997. But this mission wouldn't just fly by and snap some photos. It was going to get up close and personal.
Be sure to visit the
Astronomy Archives
for all the articles!
Editor's Picks Articles
Top Ten Articles
Previous Features
Site Map