Top Ten astronomy Articles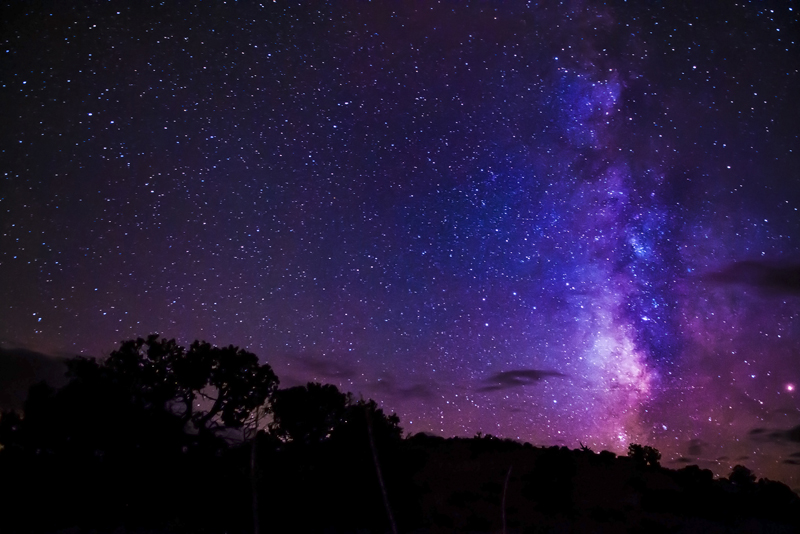 Here are the top ten articles for the Astronomy Site! These rankings are live and get reset at the beginning of each month, so check back often to see what your fellow visitors are most interested in!
1.
Five Astronomical Non-events of 2019
Each year we're warned of grim non-events. The predictions don't come to pass, but still keep coming. Some favorites are a massive asteroid impact, Nibiru looming and the dangers of a supermoon. In 2019 there was also imminent lunar collapse and some concern about the alien base on Mercury.
2.
AstroFest 2020 – Potpourri
Although space missions were a feature of European AstroFest 2020, the conference included a range of topics. Among others we heard about our debt to massive stars, black holes, our explosive Sun, and the question "Who owns the Moon?"
3.
Sedna – Goddess of the Arctic
Sedna is the Inuit goddess of the sea and its creatures. She abides in the cold, dark depths of the northern seas. Her astronomical namesake is a probable dwarf planet located in the cold, dark distant reaches of the Solar System.
4.
AstroFest 2020 – Space Missions
Can't get to a mountaintop telescope, wait for a clear sky, or dim outdoor lightning? Not a concern for those attending European AstroFest 2020 at the end of January. "The Universe under One Roof" was back in Kensington, London, and there was plenty to see.
5.
Quasars - Facts for Kids
Quasars are the brightest and some of the most distant objects in the Universe. When we see them, we are looking into the past, to a time before our Solar System existed.
6.
Great Moon Hoax
The Edinburgh Journal of Science had printed an amazing report in 1835, and The Sun newspaper in New York revealed it the American public. Sir John Herschel had built a great telescope in South Africa and with it discovered not only life on the Moon, but a civilization. (Or had he?)
7.
Names for Charon
When New Horizons made its historic fly-by of Pluto in 2015, it wasn't only Pluto that was surprising. Pluto's moon Charon also turned out to be complex and interesting. This meant names were needed for Charon's surface features too. A dozen have been approved, and exploration is the big theme.
8.
Top Ten Astronomy Stories of 2019
2019 was a year of historic firsts – it saw the first landing on the far side of the Moon, a flyby of the most distant Kuiper Belt object yet studied, the first known interstellar comet and an image of a black hole.
9.
Astronomy and Space 2019 – Highlights
We've had another year of exploration and discoveries, achievements and celestial delights, celebrations and farewells. Here are my choices of notable events in astronomy and space in 2019.
10.
Halley's Comet
Every 75 years or so a very special member of the Solar System swoops close to the Sun, becoming visible in our skies like a cosmic ghost. Read about Halley's Comet, the most famous comet of all.
Be sure to visit the
Astronomy Archives
for all the articles!
Editor's Picks Articles
Top Ten Articles
Previous Features
Site Map