Top Ten astronomy Articles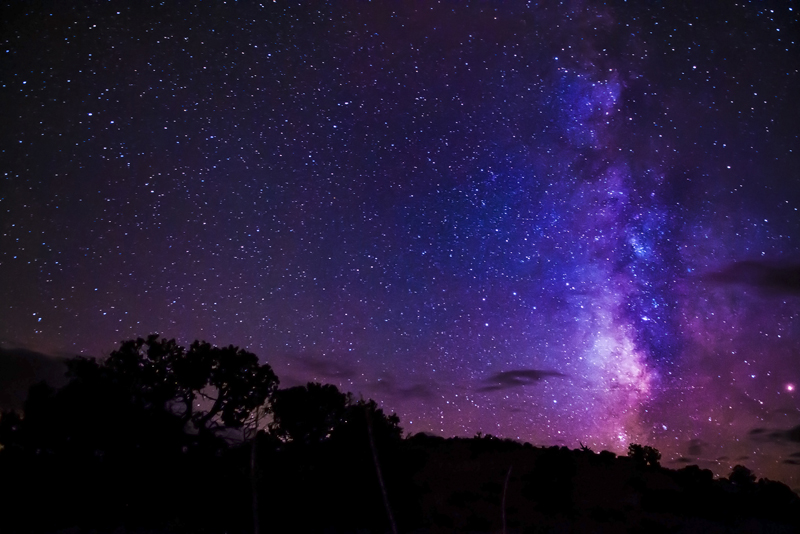 Here are the top ten articles for the Astronomy Site! These rankings are live and get reset at the beginning of each month, so check back often to see what your fellow visitors are most interested in!
1.
Mimas – Death Moon of Saturn
Mimas is named for a giant in Greek mythology, but Saturn's moon is no giant. It's less than 400 km (245 mi) across and the smallest body we know of that's rounded by gravity. The moon also has a bizarre resemblance to the Death Star in George Lukas's Star Wars films.
2.
Sun and Moon and the Calendar
If you look at your calendar to find today's date, you can see the month, days of the week and maybe some appointments. But you're also looking at something that tracks Earth's journey around the Sun, reflects three thousand years of history and helps to hold our society together.
3.
Search for Earth's Twin – book review
Years ago, if you weren't serious about being an astronomer, a good career-killer would have been hunting for exoplanets. It's different now. Stuart Clark tells the story from the first discovery of a planet orbiting another star to the current Search for Earth's Twin.
4.
Moon Phases and Eclipses – Help for Teachers
Moon phases and eclipses are easily seen, but rather abstract to understand. The first section of this article lists the basic concepts with some links to diagrams. The sections that follow suggest resources for teachers, both lesson plans and short videos available online.
5.
Dorado and Volans – Facts for Kids
Flying fish live in warm oceans, and so do the mahi mahi fish. Sailors in the southern seas saw the flying fish using their side fins like wings to glide through the air – sometimes chased by hungry mahi mahi. Dorado (Mahi mahi) pursues Volans (Flying fish) in the stars of the southern sky.
6.
Science Fairs – Astronomy and Space Project Ideas
Interested in astronomy or space-related science projects? Forget the model of the Solar System – that's for young children. Here are a number of ideas from several sources which should be a help to students and educators.
7.
Exoplanets - Hottest, Darkest, Oldest
Our Solar System was the only one we knew. Astronomers used it to explain how star systems were made. But beware the theory based on only one example! We now know of thousands of planets around other suns, and the theories need revising. Here are a few of the astonishing planets we've found.
8.
Cassini-Huygens - the Prime Mission
Saturn: magnificent rings, a planet-sized moon, and dozens of smaller moons. Three spacecraft had flown by before Cassini-Huygens was launched in 1997. But this mission wouldn't just fly by and snap some photos. It was going to get up close and personal.
9.
Fascinating Facts about Saturn's Moons
Saturn lies in the outer Solar System, ten times farther away from the Sun than Earth is. It's best known for its fabulous ring system, but it also has an amazing system of moons including ring shepherds and a moon that could possibly sustain primitive life.
10.
Enceladus – 10 Amazing Facts
Saturn's moon Enceladus is a strange one. There are eruptions of cold volcanoes. This adds "snow" to a surface so bright it reflects 99% of the Sun's light, and supplies particles to maintain one of Saturn's rings. And does the moon harbor life in the salty ocean that lies under the ice?
Be sure to visit the
Astronomy Archives
for all the articles!
Editor's Picks Articles
Top Ten Articles
Previous Features
Site Map