Top Ten astronomy Articles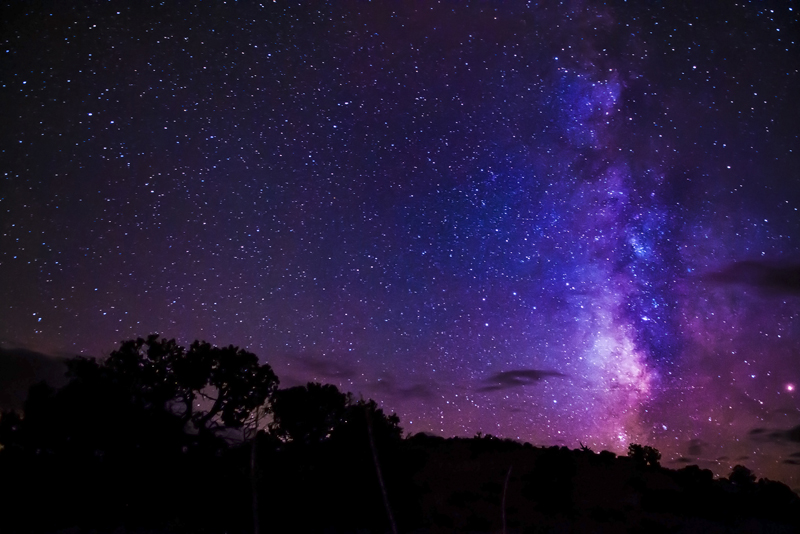 Here are the top ten articles for the Astronomy Site! These rankings are live and get reset at the beginning of each month, so check back often to see what your fellow visitors are most interested in!
1.
Haumea – the Ringed Dwarf Planet
Haumea is a dwarf planet in the Kuiper Belt, a region of icy bodies beyond the orbit of Neptune. It's a bizarre little object whose discovery was controversial, has the shortest day of any known large body, and is one of family of objects produced by a massive collision in the early Solar System.
2.
Born between Halloween and the Solstice – Quiz
Here are 30 people who made contributions to astronomy and space. Ten of them were also born between Halloween and the Winter Solstice. Can you match them to their birthdays?
3.
Libra the Scales
Lying between Virgo and Scorpius in the zodiac, Libra is an ancient constellation. The stars now represent a weighing scale, as they did four thousand years ago in Babylon. But how did its brightest stars come to have names related to a scorpion's claws?
4.
Lagoon Nebula (M8)
Barely visible to the unaided eye, Messier 8 (M8) – the Lagoon Nebula – lies about five thousand light years away in the constellation Sagittarius. It's over a hundred light years across, an enormous turbulent stellar nursery.
5.
Astronomy Photographer of the Year 2018
2018 was the 10th anniversary of the Astronomy Photographer of the Year awards. The Royal Observatory Greenwich first hosted them in 2009. But this year the event was in the National Maritime Museum, and the 2018 images - plus some great past winners - are on exhibition in a brand new gallery.
6.
Autumn Equinox to Halloween – Quiz
Autumn equinox and autumn sky, discoveries and discoverers, an ancient festival that marked the transition from the light to darkness. Can you identify them?
7.
Mimas – Death Moon of Saturn
Mimas is named for a giant in Greek mythology, but Saturn's moon is no giant. It's less than 400 km (245 mi) across and the smallest body we know of that's rounded by gravity. The moon also has a bizarre resemblance to the Death Star in George Lukas's Star Wars films.
8.
Sun and Moon and the Calendar
If you look at your calendar to find today's date, you can see the month, days of the week and maybe some appointments. But you're also looking at something that tracks Earth's journey around the Sun, reflects three thousand years of history and helps to hold our society together.
9.
Search for Earth's Twin – book review
Years ago, if you weren't serious about being an astronomer, a good career-killer would have been hunting for exoplanets. It's different now. Stuart Clark tells the story from the first discovery of a planet orbiting another star to the current Search for Earth's Twin.
10.
Fascinating Facts about Saturn's Moons
Saturn lies in the outer Solar System, ten times farther away from the Sun than Earth is. It's best known for its fabulous ring system, but it also has an amazing system of moons including ring shepherds and a moon that could possibly sustain primitive life.
Be sure to visit the
Astronomy Archives
for all the articles!
Editor's Picks Articles
Top Ten Articles
Previous Features
Site Map